Šamano būgnas
Užsiėmimas vyks anglų kalba su vertimu į lietuvių kalbą
'The Shaman's Drum' is for anyone who wants to explore and deepen their connection to the drum and to feel more confident and technically proficient while using the drum in their shamanic healing or personal practice.
The Shaman's Drum is designed to help people merge deeply with the spirit of the drum: to listen to the spirit and allow it to speak and move through you as you need to be moved; allowing the drum to become your guide, healer and teacher.
Workshop led by Pete Bengry a professional percussionist with over 30 years of experience.He has performed all over the world as a member of the band Cornershop, which had a number one hit in 1998 with the song "Brimful of Asha". His expertise in rhythmic healing has evolved since his inititian as a child and in 2002, Being in Beauty was born, bringing the gap between sound and healing. With continued guidance from spirit, he is now a registered nurse, specializing in shamanic sound healing and primal therapy. His work continues to evolve supporting people to discover their connection with their true authentic selves, allowng their inner beauty to provide healing.
Testimonial:
"Pete Bengry has devoted his life to helping others heal on all levels - emotionally, physically, and spirituality. Through his commitment to his work he has learned many shamanic healing methods that he integrates into his practice. Every person who comes into Pete's presence knows they are truly being listened to and heard and held in love. He has such a wealth of information to share with both clients and students. His compassion is such a gift to everyone who meets Pete. And he is an extraordinary musician. I highly recommend his workshops and his work as a shamanic practitioner."
Sandra Ingerman, author of 10 books on shamanic healing including "Walking in Light: The everyday Empowerment of Shamanic Life".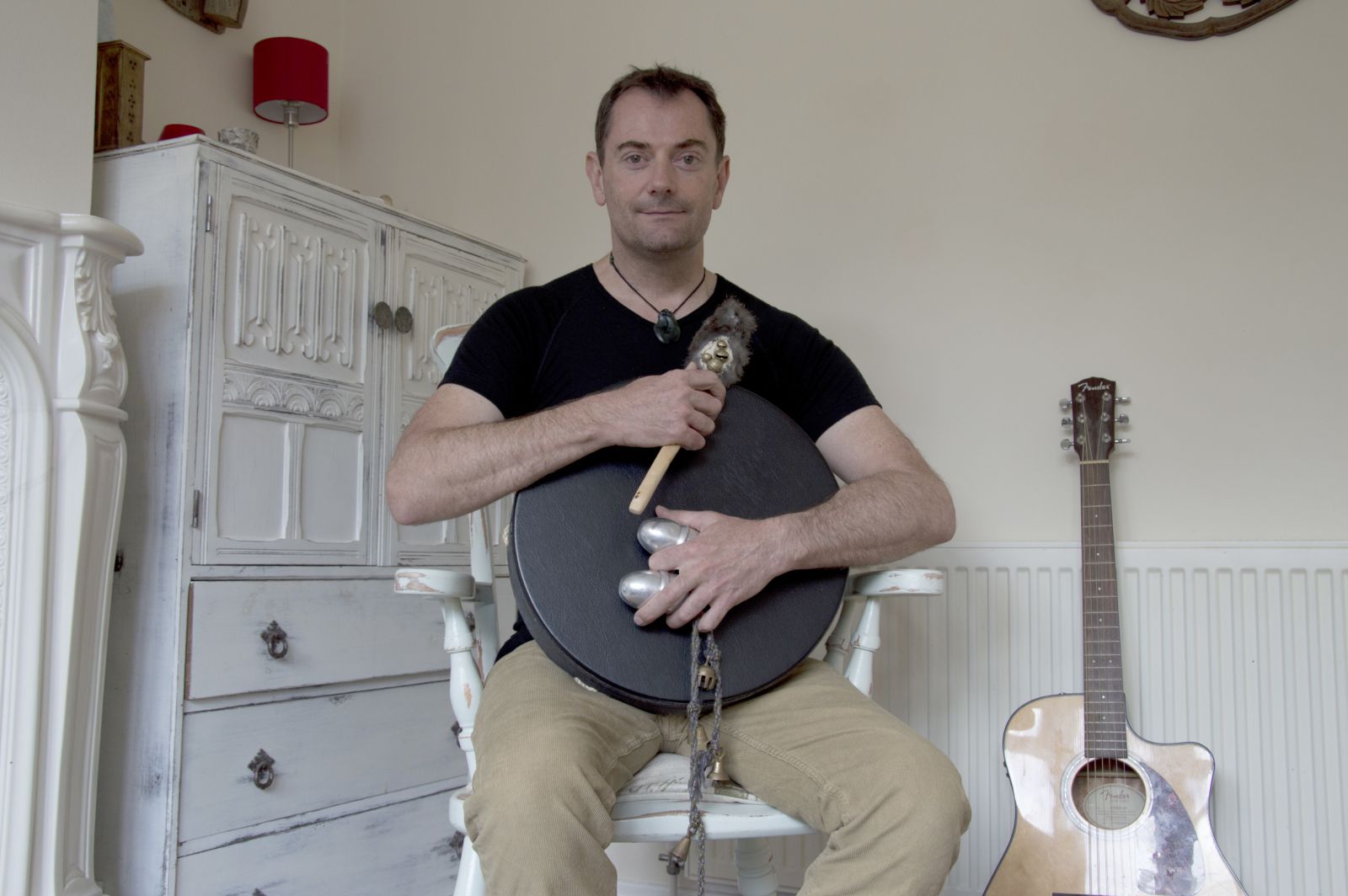 Grįžti atgal