Biodanza
Biodanza is the dance of life, a dance based integrative system concerned with whole health, human potential, education and social changes. The system integrates and harmonizes mind body, spirit and emotions. We learn to re- attune ourselves to the rhythms, cycles and elements of nature (earth, air, fire, water), and to be on the present moment, letting go of the frenetic pace of modern life and the "survival" mode of living which is so easy to lapse into. It opens heart to receive all that life has to offer in abundance.
Biodanza was created in the 60's by the Chilean anthropologist and psychologist Rolando Toro. Research by Toro shows that there are five areas in which people find fulfillment- vitality, sexuality, creativity, affectivity and transcendence. Biodanza works with all these aspects.
Anete Raikova – practical psychologist, biodanza facilitator.

While I was studying

in Bachelor's program for psychology, I first encountered Biodanza and I

was instantly enchanted. It has been an integral part of my life ever since.

For me biodanza is a way of saying more yes to all that life has to offer. To feel life, to live life through all my senses, with intensity and sensitivity, pleasure and passion.
DIANA STURMANE - biodanza facilitator, Tanzpro-biodanza for children facilitator, facilitator of STRAIMY - stress reduction training with yoga elements, facilitator of non-violent communication training for children and adults.
I has always had a interested in personal and spiritual development and all expressive forms of living, sharing and studying life. I started biodanza in 2010, when i attended Biodanza class which was led by Marcus Stueck (Germany) in Latvia and i was instantly enchanted. So i started my studies in Baltic Biodanza school Biodanza with my greatest teachers Alejandra Villegas (Argentina, Spain) and Marcus Stueck (Germany). It has helped me live my life in balance. I find my inner source of love that allows life to flow in a positive way. That is why i have continued with it and it has been an integral part of my life ever since.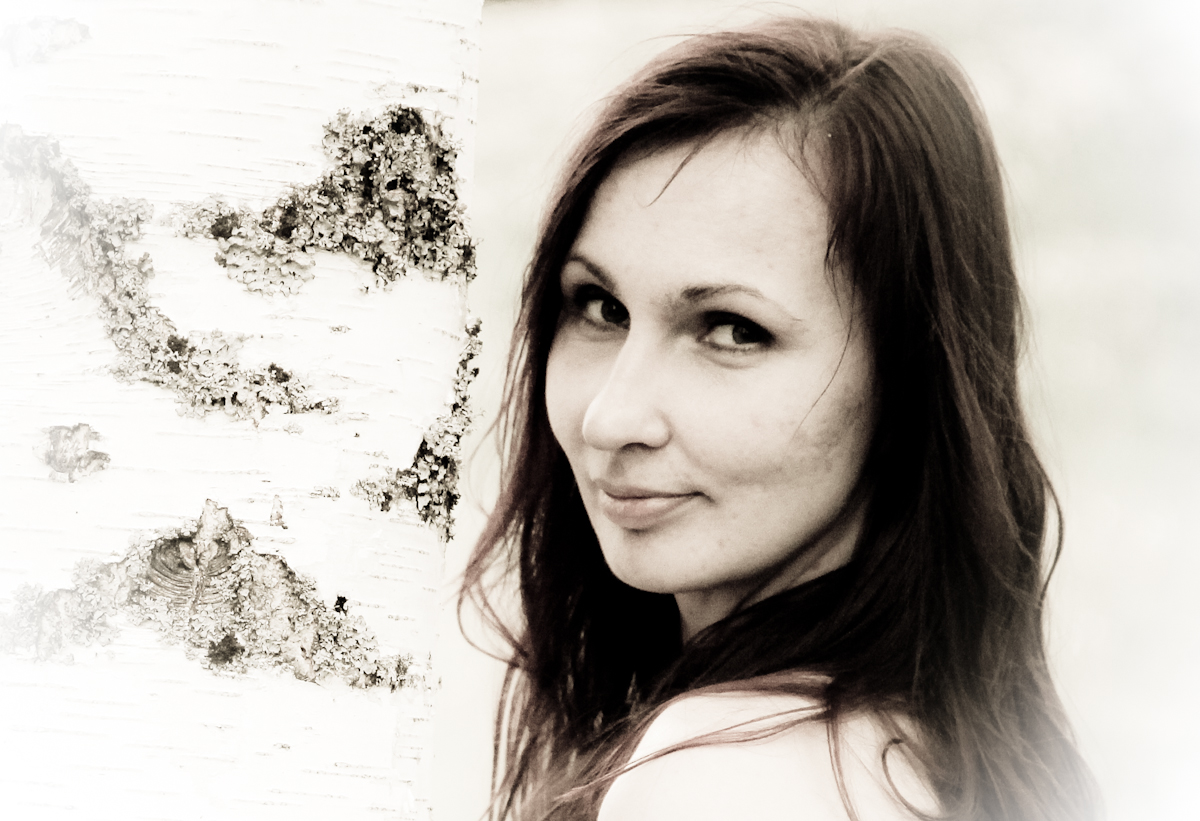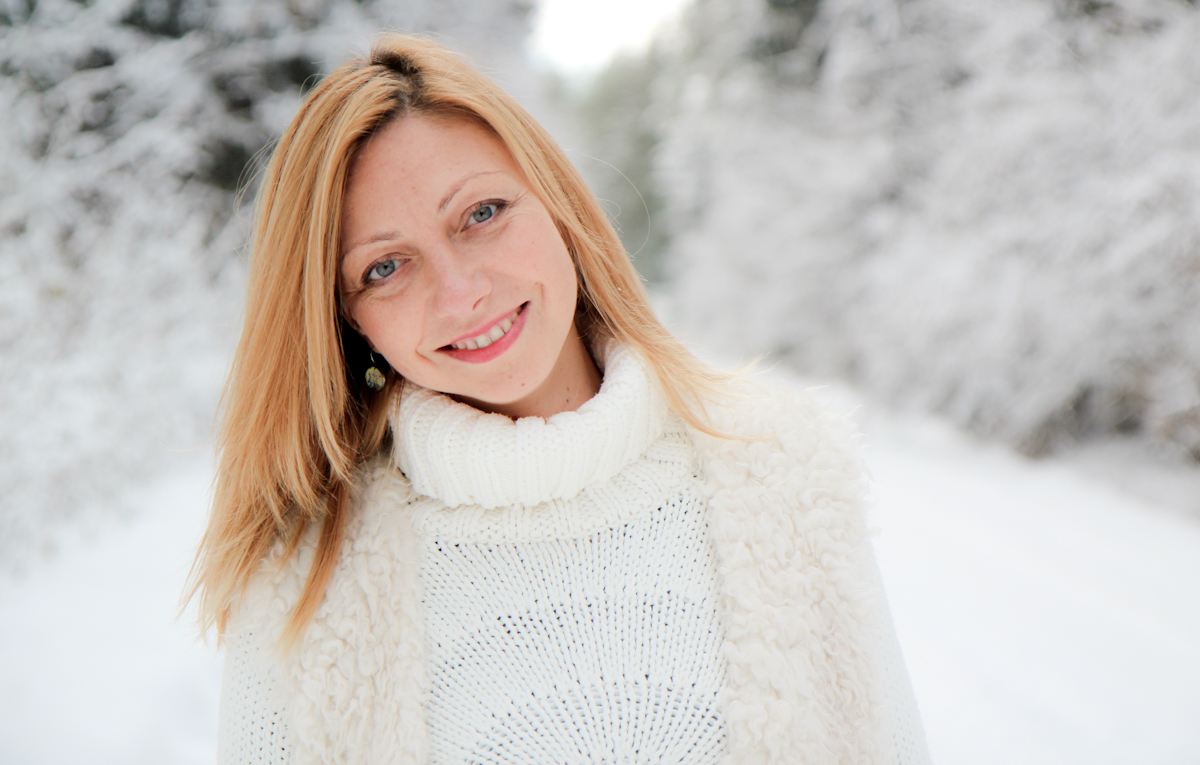 Grįžti atgal