Šamaniškas gydymas
Asmenines šamaniško gydymo sesijas ves Pete Bengry iš Anglijos.

Pete Bengry yra profesionalus perkusininkas, turintis 30 metų patirtį ir grojęs visame pasaulyje su grupe Cornershop. Dabar jis užsiima gydimu garsu ir kitomis alternatyviomis terapijomis.
Sesijų aprašymas anglų kalba:
Shamanic and Sound healing one-to-one sessions with Pete Bengry
With 30 years background in Shamanic Healing, Sound Therapy and expertise in percussion, Pete integrates the purity of the essence of sound in every individual session. Be prepared to be taken on a journey where healing happens when pure, unfiltered sound, is absorbed by the body, claiming and manifesting a natural state of balance, as a result.
Primarily, the healing consists of sacred sounds and ancestral rhythms directed to the client's body. When experiencing the Shamanic Sound Healing, the body responds to the beneficial frequencies creating a dynamic and powerful experience resulting in a deep state of well being.
It is possible to work either with a specific theme, life challenge or unblocking stagnant energies. The session can also be intended for people that want to experience a refreshing energetical regenerative session.
"...The very center of your happiness is the true essence in which your soul will follow if you choose to walk..."
Pete Bengry
www.beinginbeauty.com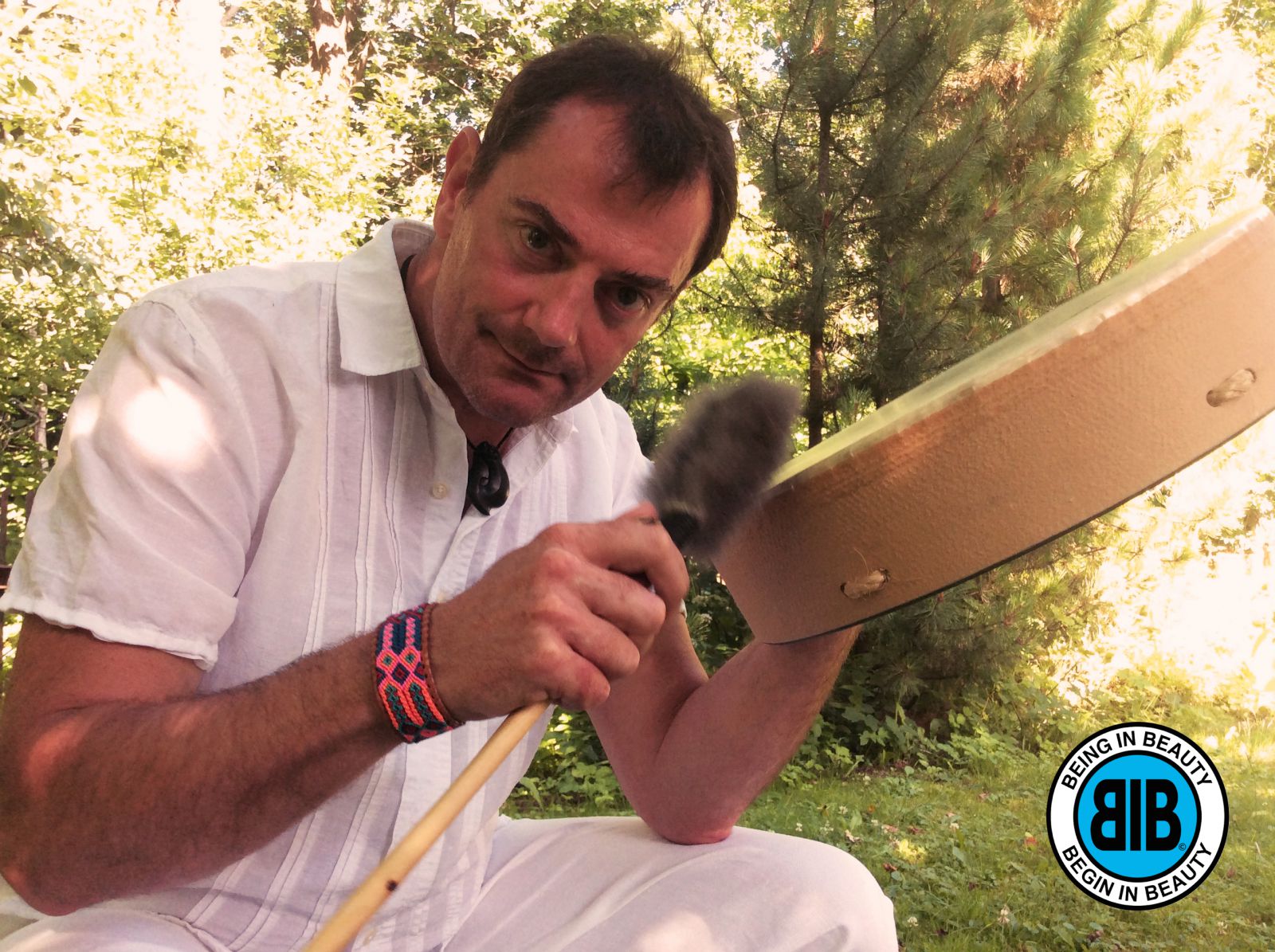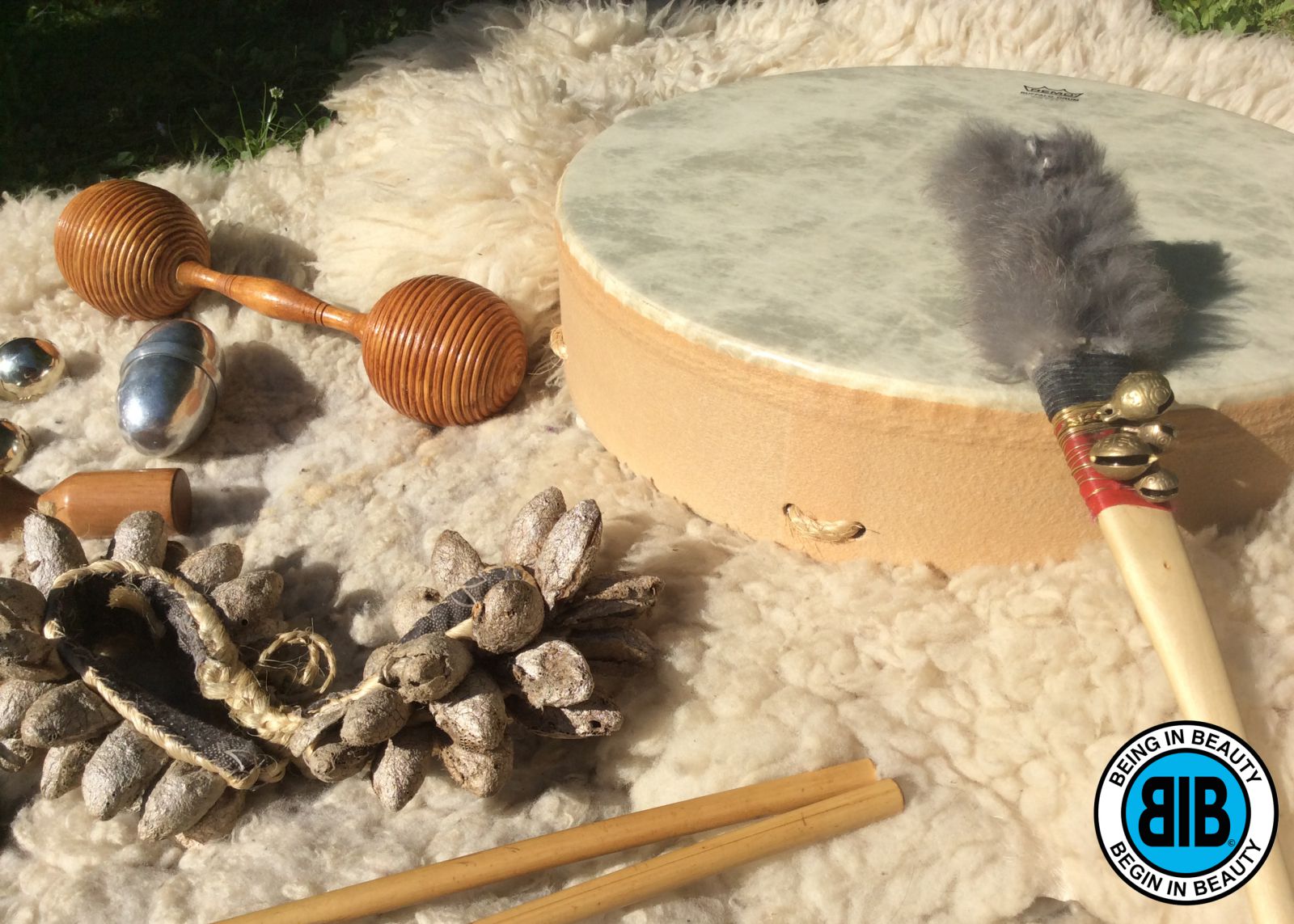 Grįžti atgal