Tantros užsiėmimas poroms
One of the most beautiful mystery of the Universe is the infinite dance between Man and Women. In our practical workshop we will uncover the basic aspects and principles of polarity between masculine and feminine energy from Tantra perspective, main reasons of misunderstanding of our own sexuality and experience how to rise up and transform the sexual energy to open ourselves to love, joy and juiciness of life. This workshop requires equal number of man and woman - come with partner and get fun!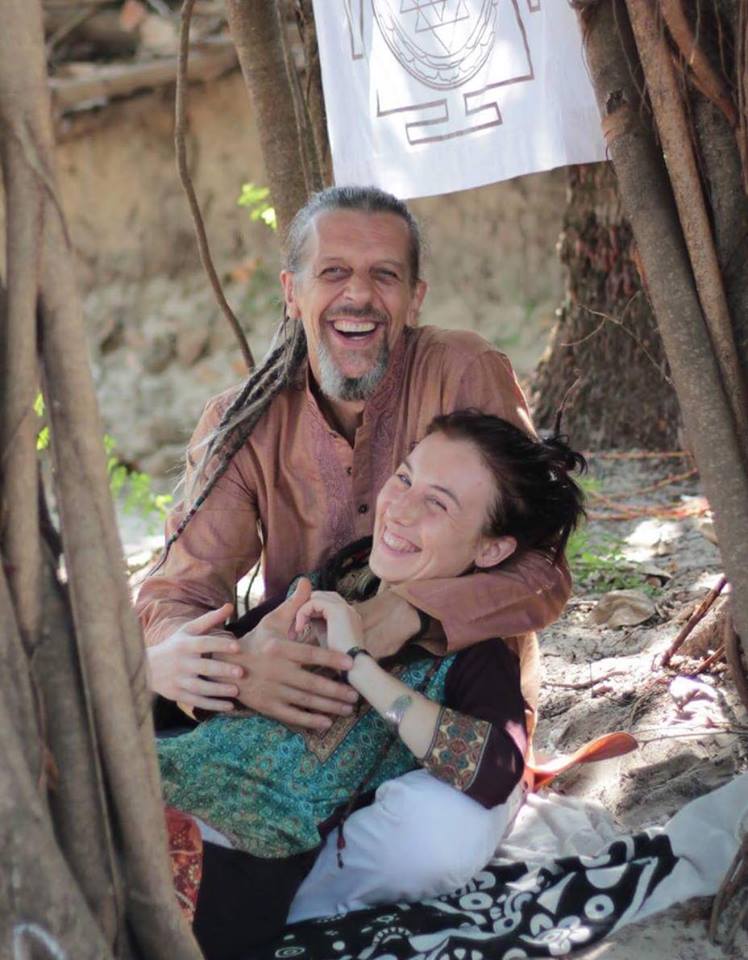 Bharganath & Bhavani:
For many years we travel around the world, open and experience different ways of spiritual teachings and practices. In this mystical process called Life on this beautiful and inspiring planet Earth for exploring of our consciousness we get knowledge Yoga, Dao, Osho therapies and many other meditative and healing techniques. Though the most close to our heart is Tantra - the most beautiful science about Life, the path of Heart and Love. This is the path where we met, experience which we preserve, extend and go on finding the new dimensions. This is a gift we share in our meetings, courses and intensive groups in Europe, Russia and India helping people to open up to another dimensions of intimacy, love and fullness of life.
Grįžti atgal